Personal Coaching At its finest

Naughty Boys who need to be spanked, Foot Sluts, OlFactory Fetish and Business Men wearing garters and hosiery you have found a home.
I pride Myself on My diverse training and Safe, Sane, Consensual and Discreet Discipline. I am well seasoned in most aspects of BDSM and life. When it comes to safety I check My ego at the door. What I need from you is your honesty on how much you want to be pushed. I took several years off many years ago, during which time I studied the craft of BDSM so I could offer proper guidance to My boys.
I can be a real Devilish Domina, a Bitch of a FemDom , or one who knows Her way around a good game of edgy play. I excel at specialized role plays which can be mild to extreme, My repertoire is varied from Mommy/Auntie/ Bitchy Boss to Interrogation, I am like the Wally World of Mature Kinky.
I have a vast assortment of BDSM tools, bondage gear, rudimentary mummification equipment , I can bound you down or shackle you. I have lots of tools for boys in need of discipline . I have all types of
paddles
and
straps
that will remind you of the old days. I also have
canes
, and YES I do know how to use them. I can dish out some tasty
Corporal Punishment
or just a good old fashioned
OTK
spanking without too many marks. If you are concerned please buy some Arnica prior so you don't bruise too badly.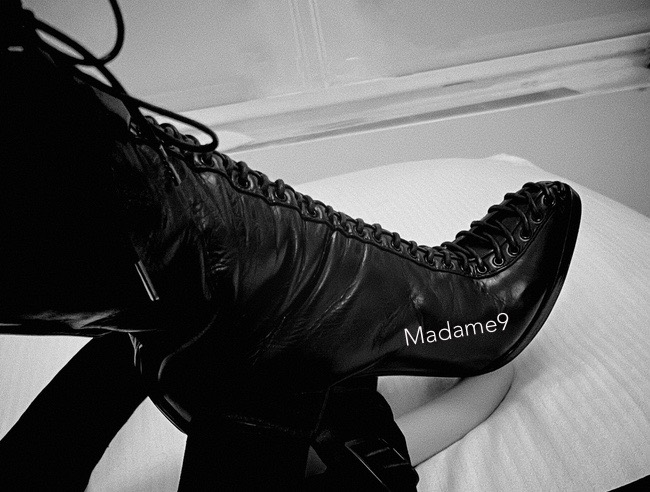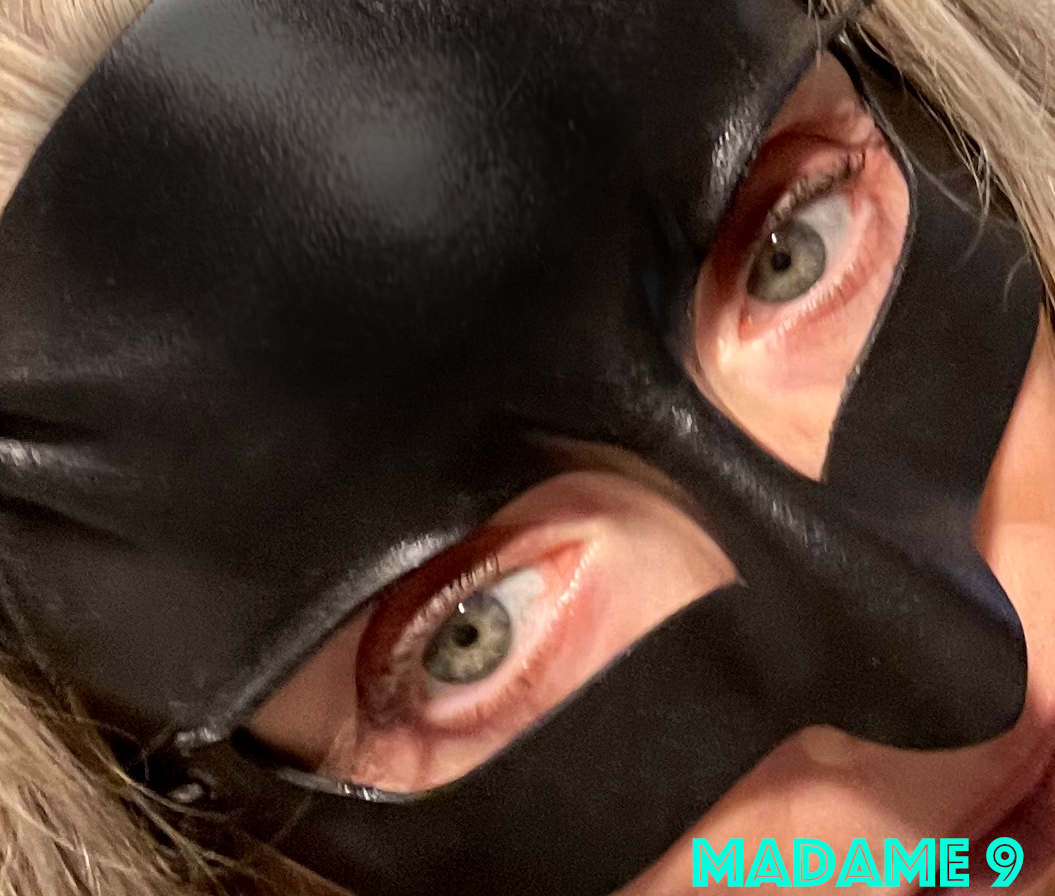 I am very turned on by vintage style lingerie, nylons, clothing, and shoes. This is what really gets Me going, it is all so visual. I love superb nylons and shoes, I have quite a foot, shoe and nylon fetish Myself, nothing feels like Wolford's or full fashion non stretch nylons from Agent Provocateur or Secrets in Lace. When it comes to pantyhose I am well versed in the art of Fatal 15 and 50. Right now am having a love affair with Christian Dior Shoes size 8. Although I do not offer Medical Play, I do Have a real 1950-60 Nurse's outfit with the hat just like on
Dr. Kildare
and cool white Monolo pumps. It is all about the visual.
I have varied outfits for
cross dressers
and
sissy
maids
including wigs, shoes, lingerie (soft silky stuff). I will also hold clothing for you. I adore My cross dressers, and men that just love silky.
LIVE IT!
I totally get silky and flowing.
"Oh oh oh what a feeling" (Lou Reed Berlin)